We hold a variety of magnificently crafted fine jewellery in many colours and designs for ashes. Each piece can beautifully represent the personality of your loved one.
Memorial Jewellery
Beautifully crafted our memorial jewellery range enables a number of family members to have a loved one close to them.
Made from the highest of quality, and with a variety of stylish designs, our memorial jewellery holds the ashes of your loved one safely and close to your heart. More information and options available can be found in the Urn Brochure by Final Touch Australia.
Eternity Memorials – Ashes into Glass
Encapsulating your loved one's precious memory in an everlasting way with a beautifully handcrafted one of a kind ashes keepsake.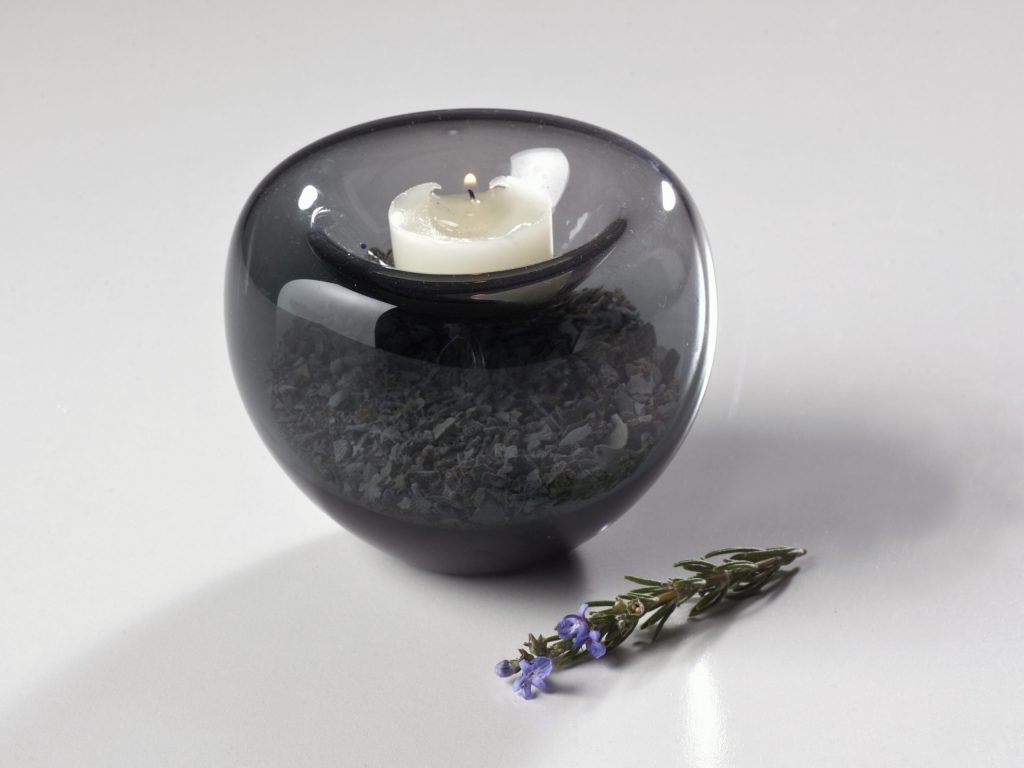 For more information and to see a display, visit our Administration Building or contact us on (08) 8276 6011 or [email protected]